Club News.
ABERFELDY ANGLING CLUB AGM
AGM will be held in the Locus centre on Monday 23rd Dec 2019
at 7.30pm all welcome.
Members permits and Salmon Day Tickets are now available from Girvans of Aberfeldy, Bank Street.
ABERFELDY ANGLING CLUB
NO LONGER HAS THE SALMON OR TROUT FISHING ON EDRADYNATE ESTATE FISHING WATERS ON THE RIVER TAY AS OF 17.11.2017.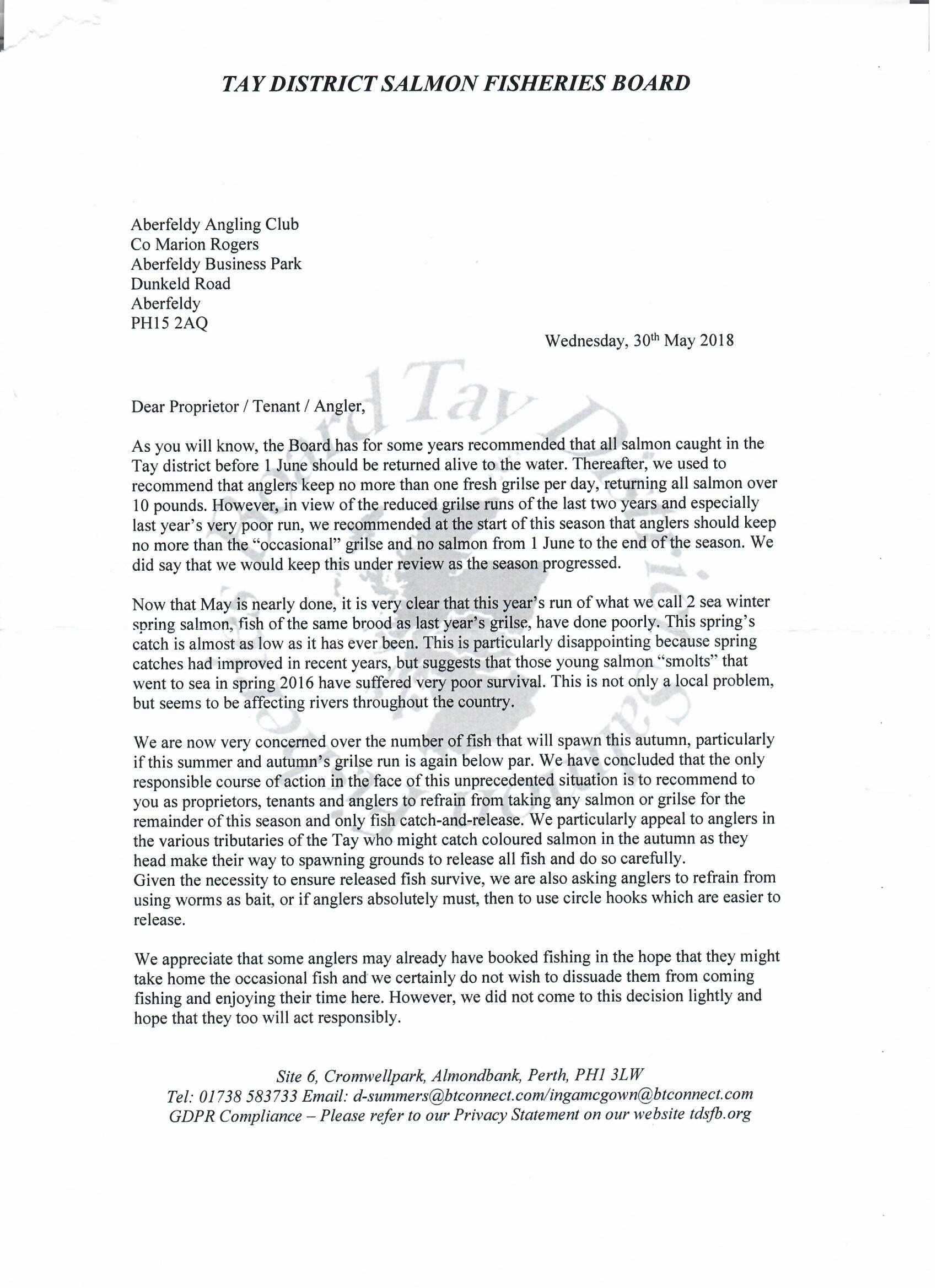 Tay Salmon News
Click on Image to view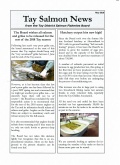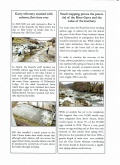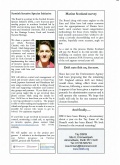 SEASON 2019 COMPETITION WINNERS
CLUB CHAMPION C SMITH
CENTENARY CUP C SMITH
BENSON CUP A WEIR
HAGGART QUAICH (Heaviest Fish) C SMITH
BREADALBANE ARMS CUP (Heaviest Salmon) C McLACHLAN
FUR & FEATHER SALVER (Heaviest Salmon on the Fly) R ROBERTS
SEASON 2018 COMPETITION WINNERS
CLUB CHAMPION M SEATON
CENTENARY CUP A WEIR (JNR)
BENSON CUP A WEIR (JNR) & M SEATON
HAGGART QUAICH (Heaviest Fish) C SMITH & M SEATON
BREADALBANE ARMS CUP (Heaviest Salmon) C McLACHLAN
FUR & FEATHER SALVER (Heaviest Salmon on the Fly) G RADLEY
SEASON 2017 COMPETITION WINNERS
CLUB CHAMPION A WEIR Jnr
CENTENARY CUP A WEIR Jnr
BENSON CUP A WEIR Jnr
HEAVIEST FISH QUAICH A WEIR Jnr and B Scougall
BREADALBANE ARMS CUP A MACKIE
SEASON 2016 COMPETITION WINNERS
CLUB CHAMPION R ROBERTS
CENTENARY CUP R ROBERTS
BENSON CUP B SCOUGALL
HEAVIEST FISH QUAICH A WEIR Jnr